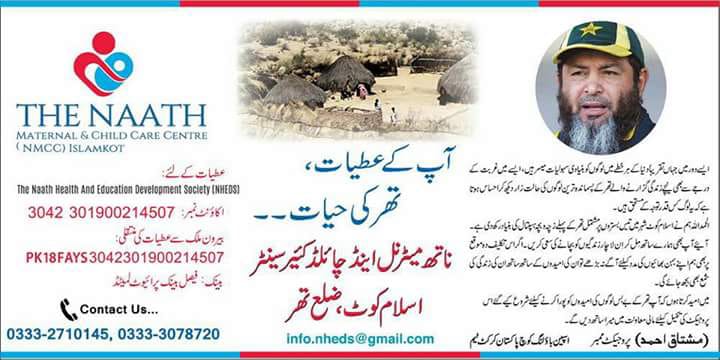 The Naath is a welfare Society established with aim to serve Women and children in poverty and disaster effected areas of Sindh, Pakistan. We are team of doctors , Lawyers and social workers with mission to have a hospital in THAR (desert) which is barren and bleak area , and here human fight everyday to survive as even basic necessities of life are not present here.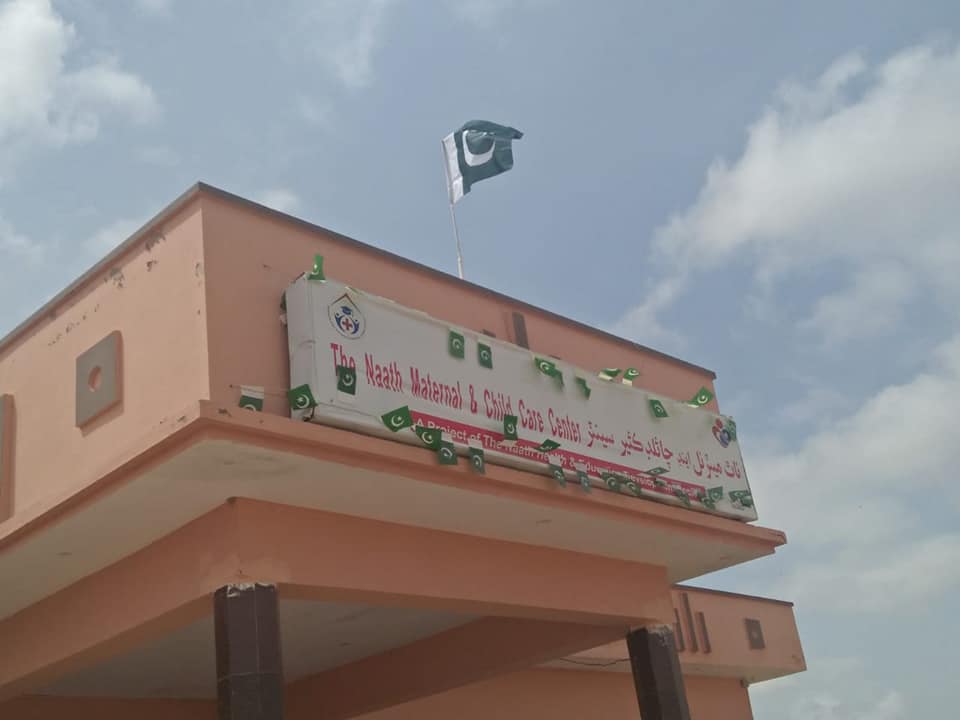 Every woman deserves to be treated with respect and dignity during pregnancy and then childbirth. An initiative of maternal and childcare is to combat malnutrition in girls, to address problems of the pregnant mothers, issues of children under five years, the importance of breastfeeding and balanced nutrition for mothers to have a healthier life in drought-hit region "THAR". Equipped maternity care is critical to advocate, strengthen, improve access, and reduce ultimately preventable causes which tend to disability or death.
Our Vision
Bringing people together to help poor in getting quality healthcare
Our Mission
We connect people around the world in the fight to provide quality healthcare. Working together, we invest in the lives of children and women.
Our Value
Human connections matter. We are all about relationships, collaboration, communication and teamwork.
TheNaath Ambulance Service for Thar Starting in nov-2022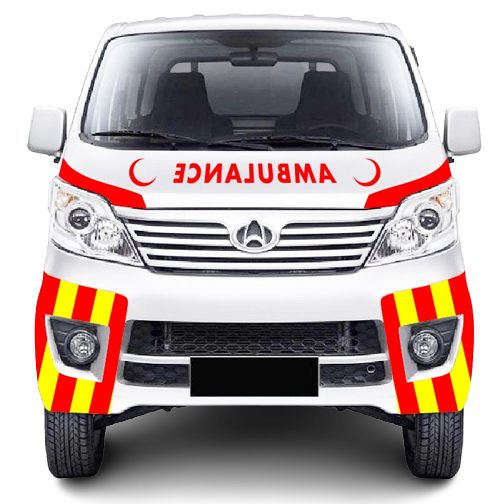 Giving is the greatest act of grace
The Naath Health Education
& Development Society (NHEDS)
Faysal Bank Account No. 3042301900214507
The Naath Health Education
& Development Society (NHEDS)
IBAN: PK18FAYS3042301900214507